replacing my heart with another liver so i can drink more and care less

this looks like the title of a fall out boy song
You were a new color that I was dying to try on. And only then did I realize that you don't suit me at all.
I am not going to read their script. I am not going to renounce my own reporting on this story. Because the reporting on this story stands, it is true, and now we also know that the Koch brothers do not wish to be associated with the work and the causes that they have funded through their multi-million dollar, multi-year massive funding of networks of conservative organizations… We will not stop reporting on the political actions, and the consequences of the political actions of rich and powerful men, even if they send angry letters every time we do it. I will not read scripts provided to me by anyone else. I do not play requests… I will not renounce or retract reporting that is true, even if the subjects of that reporting don't like it. Being a political actor means being subject to political scrutiny. If you don't want to be known for it, don't do it. Don't just complain when people accurately describe your actions. Your actions are what we are reporting on and we will do that on our own terms - as a free press. If you want to control the words that are used when your actions are discussed, then speak for yourself. I will renew my invitation now. Mr. Koch, or the other Mr. Koch, you are welcome on this show any time. I would love to discuss these matters with you right here, in person, live and without interruption. Any time. And it would be easy to set up, you apparently already have my number.
—
Rachel Maddow, throwing down in response to a letter from the Koch Brothers' lawyers demanding she retract a story she did on the Kochs' role in lobbying for state laws mandating drug testing for welfare recipients.  January 3, 2014. (via mamaatheist)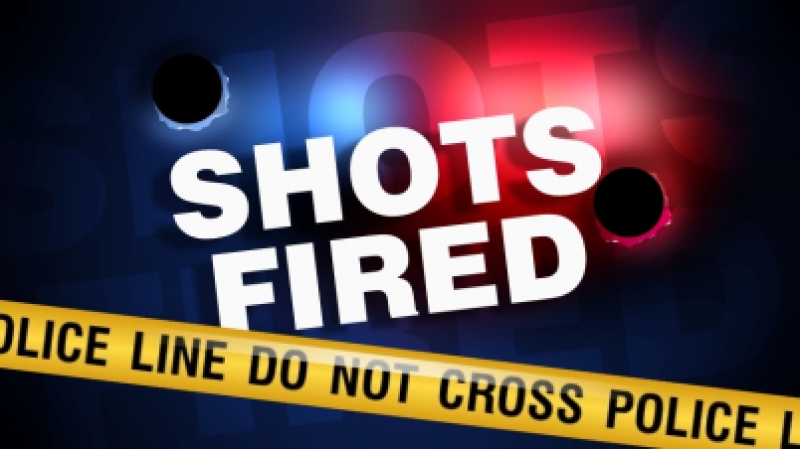 They ain't about that life tho.
(via
note-a-bear
)